Úspěch Slezské univerzity v soutěži fotografických knih na festivalu Měsíc fotografie v Bratislavě
Autor: <(at)>, Téma: aktuality/news, Vydáno dne: 29. 11. 2016
---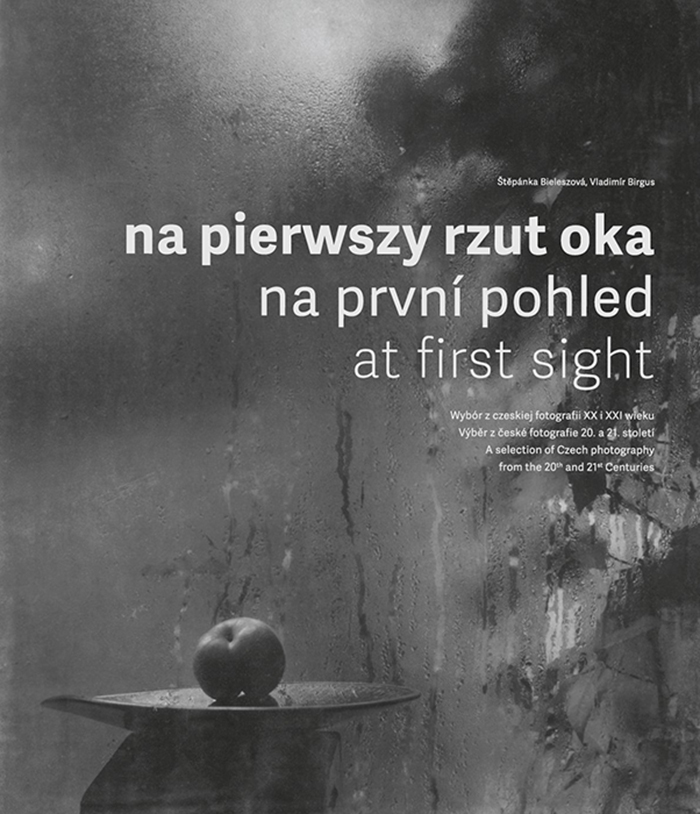 V neděli 6. listopadu 2016 byly ve Slovenské národní galerii v Bratislavěoficiálně vyhlášeny výsledky soutěže o nejlepší fotografické publikace ze střední a východní Evropy z let 2015–2016. Jde se o bienále, pořádané v rámci bratislavského festivalu Měsíc fotografie, kterého se letos zúčastnilo zhruba 100 autorů z řady zemí. Pro Slezskou univerzitu v Opavě dopadla soutěž skvěle.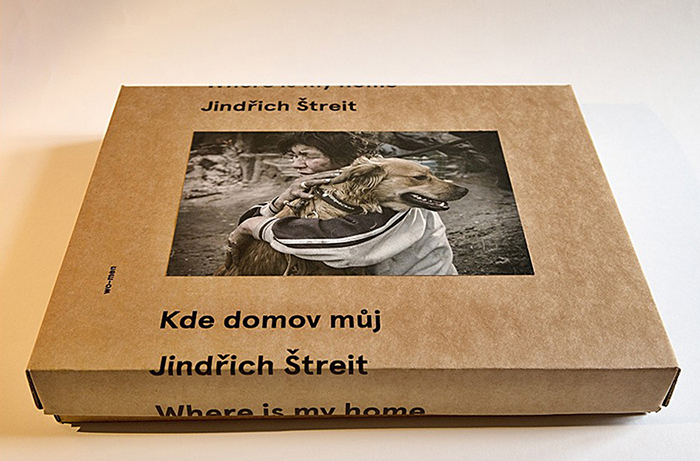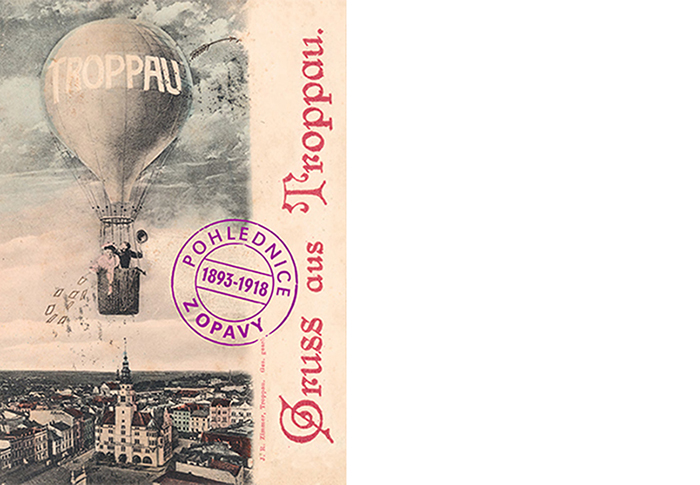 V kategorii Současná fotografie udělila mezinárodní porota první cenu knize pedagoga Institutu tvůrčí fotografie FPF SU Jindřicha Štreita "Kde domov můj" a třetí cenu knize polského absolventa ITF Mariusze Foreckého "Czlowiek v ciemnych okularach". V kategorii Historická fotografie dostala druhou cenu trojjazyčná publikace kurátorky Muzea umění Olomouc Štěpánky Bieleszové a vedoucího ITF Vladimíra Birguse o české fotografii 20. a 21. století "Na pierwszy rzut oka / Na první pohled / At First Sight", kterou vydalo Muzeum umění Olomouc ve spolupráci s ITF pro Muzeum opolského Slezska, čestné uznání získala publikace zástupce vedoucího ITF Jiřího Siostrzonka "Pohlednice z Opavy 1893–1918", vydaná Slezskou univerzitou v Opavě. Výsledky soutěže:
Within the accompanying program of the 26nd edition of the Month of Photography festival, 9th edition of the competition for the best photography book from Central and Eastern Europe in two categories: Contemporary photography book and Historical photography book, was held.
The Jury:
Evgeny Berezner / RU/
Josef Moucha / CZ /
Filip Vančo /SK/
The jury for the year 2015 – 2016 awarded the following titles in the category Historical photography publication:
1st prize in the category Historical Photography
The Conquest, Yakov Khalip, Heir to the Russian
author: Natalia Litvinskaya and team AvantGarde
publisher: Lumiere Brothers Photo Center, 2016, Moscow, Russsia
2nd prize in the category historical Photography
At first Sight. A Selection of Czech Photography from the 20th and 21st Centuries
authors: Štěpánka Bieleszová- Vladimír Birgus
publisher: Olomouc Museum of Art, Olomouc and Institute of Creative Photography, Silesian University in Opava, 2016, Czech Republic
3rd prize in the category historical Photography
In Dienst der Rassenfrage
author: Magdalena Vuković
publisher: Fotohofedition, 2016, Salzburg, Austria
Čestné uznanie / Honorable Mention
Pohlednice z Opavy 1893–1918
autori/authors: Jiří Siostrzonek, Dalibor Halátek
Vydavateľ/Publisher: Slezká univerzita v Opavě, 2016 Opava, ČR
Čestné uznanie / Honorable Mention
Pozdrowenia z Auschwitz
author: Pawel Szypulski
Vydavateľ/Publisher: Fundacija Sztuk Wizualnych, Edition Patrick Frey, Kraków-Zürich 2015
The jury for the year 2015 – 2016 awarded the following titles in the category Contemporary photography publication:
1st prize in the category Contemporary photography
Kde domov můj / Where is My Home
author: Jindřich Štreit publisher: wo-men , 2016, Prague, Czech Republic
2nd prize in the category Contemporary Photography
Dust
author: Klaus Pichler
publisher: Anzenberger Edition, 2015, Wien, Austria
3rd prize in the category contemporary Photography
The Man in Dark Glasses
author: Mariusz Forecki
publisher: Union of Polish Art Photographers /PIX.HOUSE/, 2016 Poznaň, Poland
Čestné uznanie / Honorable Mention
Post
author: Marta Zgierska / Poland /
Publisher: Actes Sud, Arles, 2016, France
Čestné uznanie / Honorable Mention
Associated Nostalgia
author: Eugenia Maximova / Bulgaria /
Publisher: LA FABRICA, 2015, Madrid, Spain